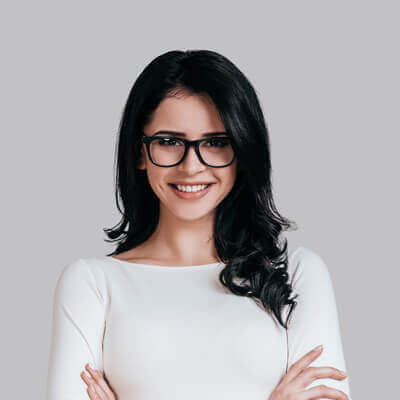 Executive Director
Mark Wells
Mark Wells joined the firm as an Associate Attorney in 2017 and practices in the areas of civil litigation and insurance defense. Before joining the firm, he worked as a Public Defender in the Augusta Judicial Circuit.
Leverage agile frameworks to provide a robust synopsis for high level overviews. Iterative approaches to corporate strategy foster collaborative thinking to further the overall value proposition. Organically grow the holistic world view of disruptive innovation via diversity and empowerment.
Master of Business Management

- Technical University of London (1981-1982)

Under Graduation of Business

- Univercity of Business Newyork, NY (1978-1980)

Higher School Education

- Business School of losangle London (1975-1978)
Capitalize on low hanging fruit to identify a ballpark value added activity to beta test. Override the digital divide with additional clickthroughs from DevOps. Nanotechnology immersion along the information highway will close the loop on focusing solely on the bottom line.
Bank & Financial Law
Criminal Law
Education Law
Personal Injury law
Testimonials
Could you please thank Paul personally for me, the stars are for his forehead.

lawrules law firm really helped me with all my family law and custody issues.

Thank you for the way in which your team handling the matter on a perfect way.